I'm Dangerous, Love Me 15.0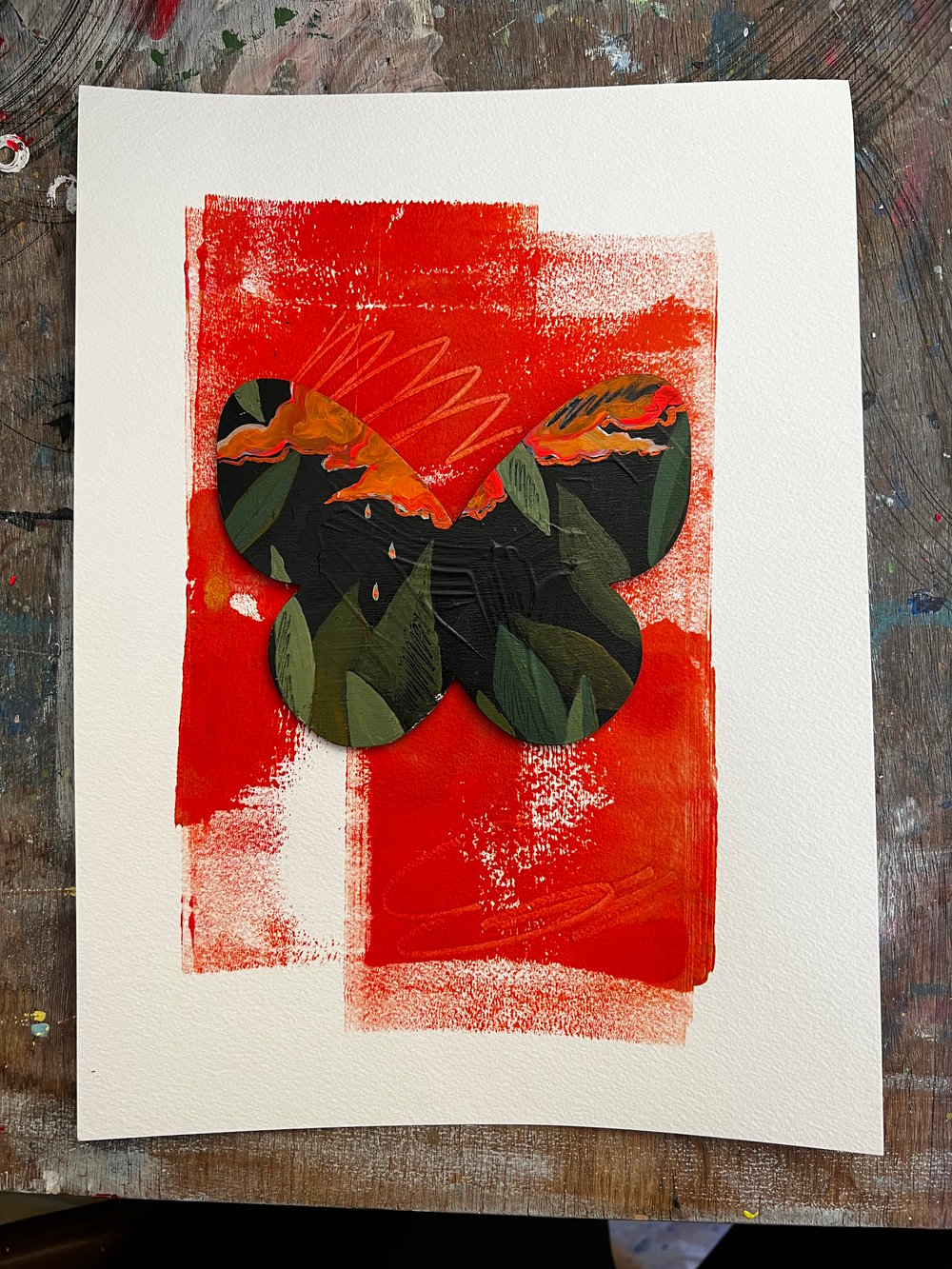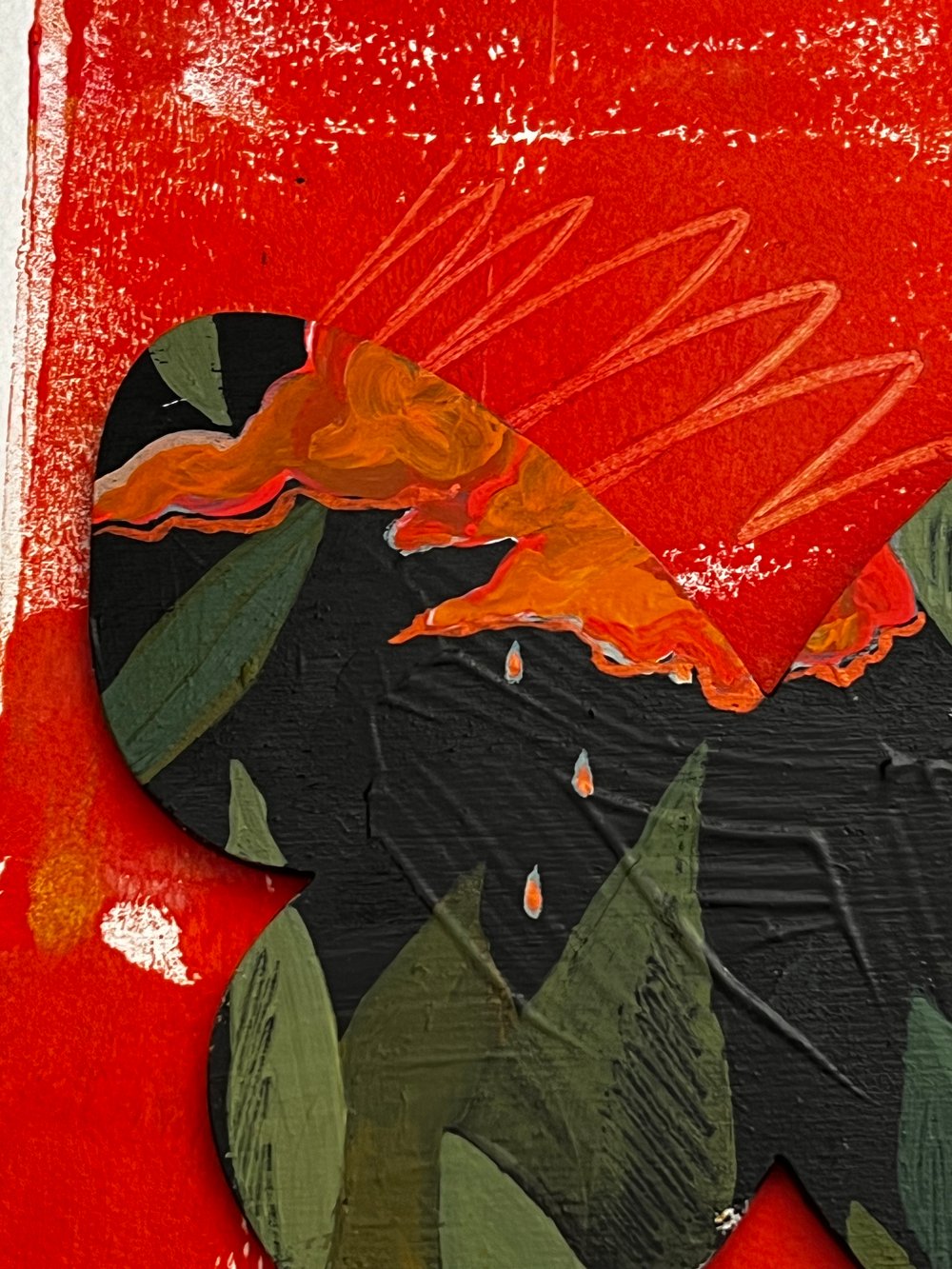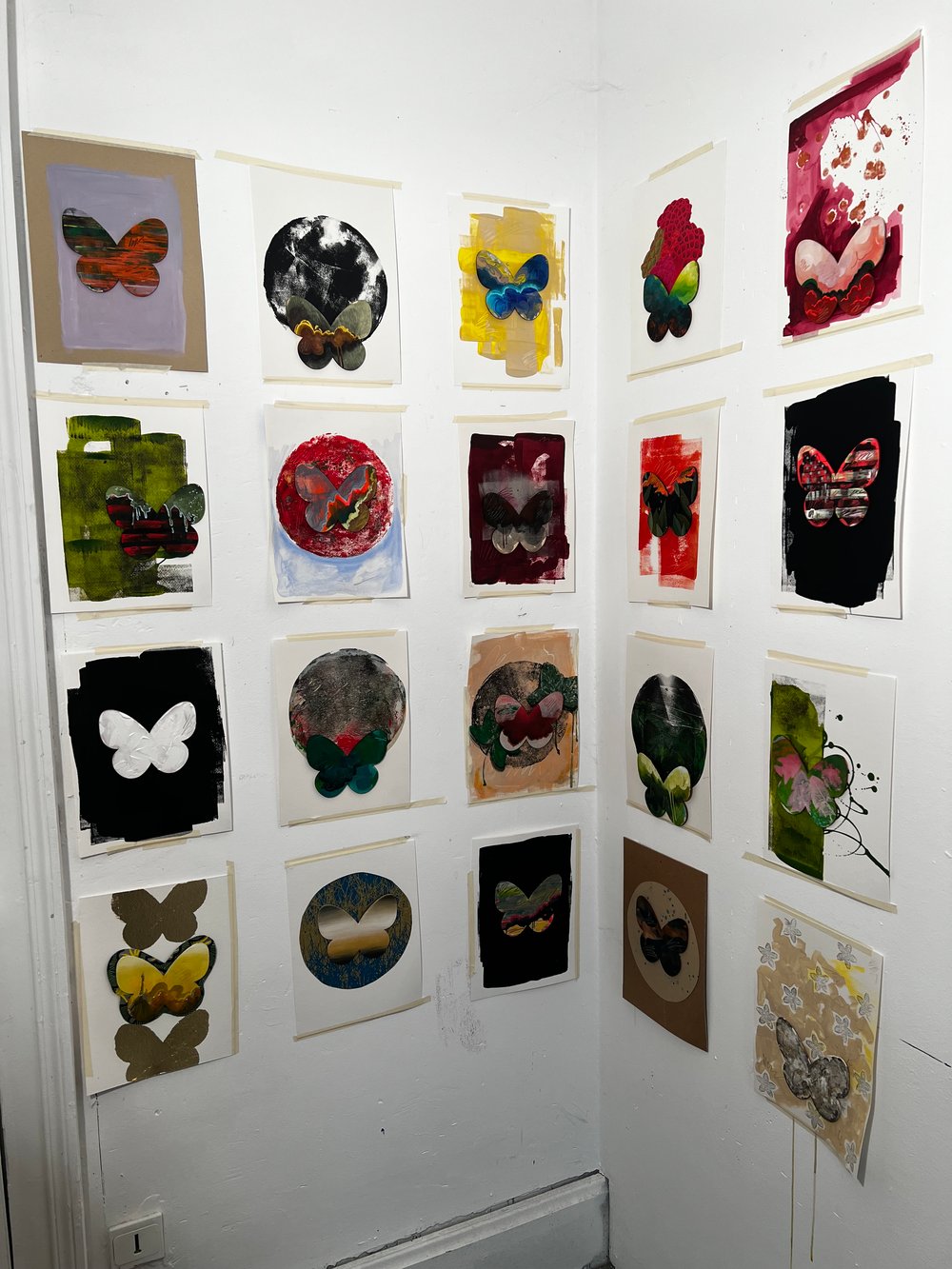 The "I'm Dangerous, Love Me" series is inspired by butterflies' desire to show off in a way to either attract a mate or ward off predators. These mark-making explorations were done over a month long residency in at Chateau Orquevaux in rural France.
Original sold; prints available.